A year ago parts of the muscular organ that is the center of my circulatory system were about to give me the scare of my life because doctors neglected to heed signs they saw on test results that should have called their attention with great urgency. My advice for everyone: 1) Ask for reports when doctors order tests and 2) READ them and 3) ASK QUESTIONS about what they say. If I had done these things sooner I would not have had to pull over in the dark and rain on I-95 and call an ambulance and, without going into all the details, I would not have had the terrifying emergency situation I had.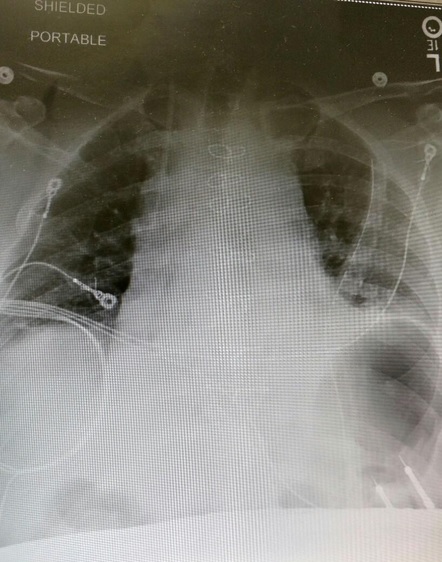 I thank God for, well, God, my wife Rachel, my surgeon Dr Abeel Mangi, his surgical team, Yale's cardiac intensive care and recovery units, Yale's ER, Madison's emergency medical response team on duty last Jan 3, my friends and family. I think of them all every day and that's not an exaggeration. I honestly feel that most things I've said and thought and have done this past year I've done only because of all of them, all of you.
This experience of surviving, albeit not my first, has been a most profound lesson in gratitude and love and living. I've never before felt as blessed with as real a gift of life as I have this past year or as grateful for those in my life and all that I have. Happy New Year, and as a dear friend used to always say, take care of you.