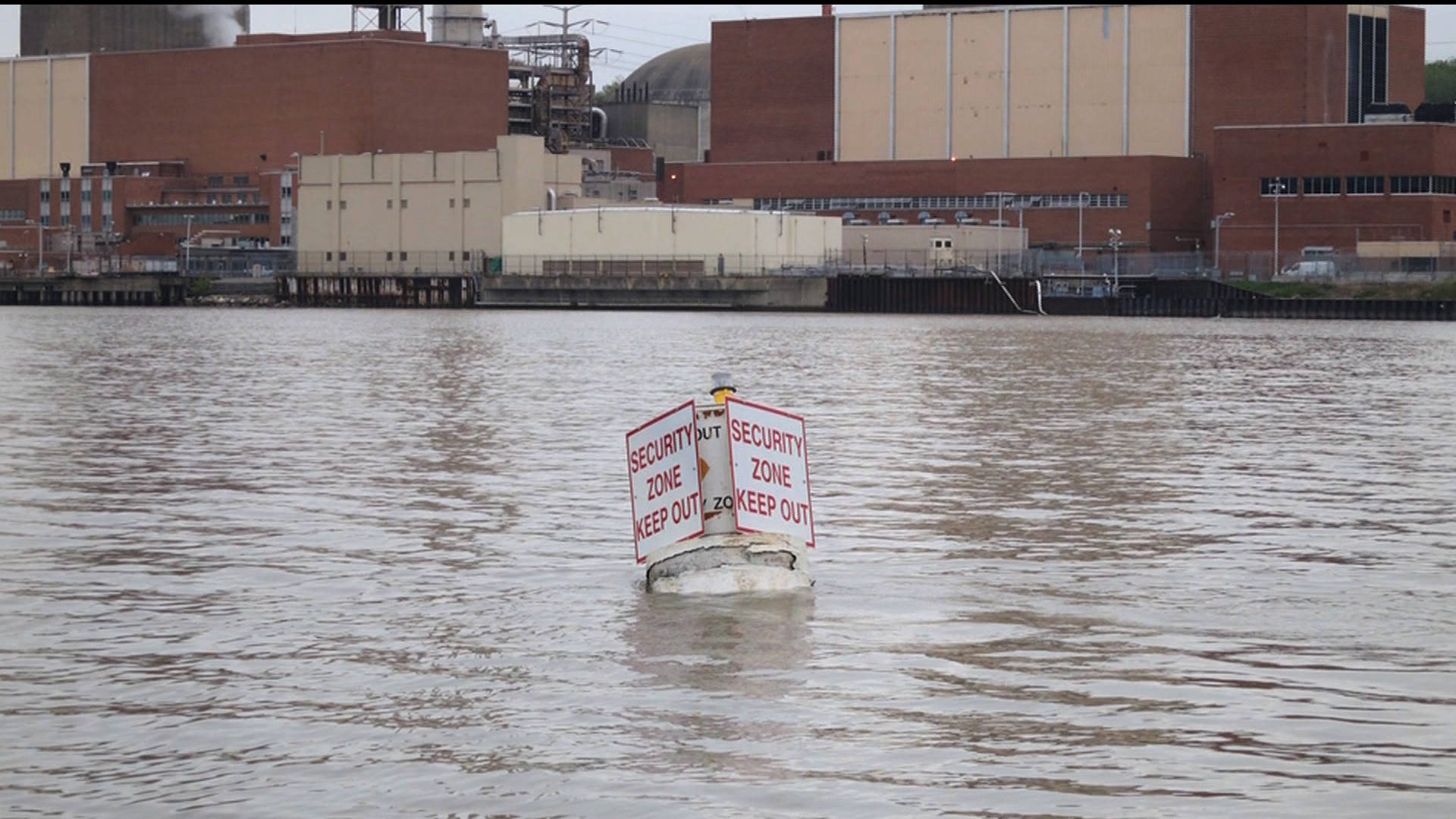 New York Gov. Andrew Cuomo has announced "alarming levels" of radiation after water contaminated with radioactive tritium leaked from the Indian Point nuclear power plant. At one monitoring well, the radiation had spiked 65,000 percent.
The plant's owner, Entergy Corporation, has said the groundwater contamination at the plant does not pose a threat to the public.
[editor's note] REALLY?!? NO THREAT TO THE PUBLIC. I THINK WE SHOULD GET THE OWNERS OF ENTERGY DOWN THERE TO THE PLANT TO DRINK SOME OF THE WATER AND HANG OUT, MAYBE HAVE A SLEEPOVER FOR A WEEK OR SO AND SEE HOW MANY OF THEM ARE DIAGNOSED AND DIE OF CANCER BEFORE THEY DIE OF NATURAL CAUSES.
Environmentalists have long called for the closure of Indian Point, citing aging infrastructure and a history of operational issues.
BUT LET'S NOT LISTEN TO THEM BECAUSE THEY'RE ENVIRONMENTALISTS! THEY PROBABLY HAVE NO PROOF, SCIENTIFIC OR OTHERWISE, THAT RADIOACTIVE CONTAMINATION IS BAD FOR HUMAN HEALTH OR ANYTHING LIKE THAT.
Source: New York: Radiation Spikes 65,000% at Indian Point Nuclear Plant After Leak | Democracy Now!