The finalists of the 12th Annual Smithsonian.com Photo Contest have just been announced. Selected from over 26,500 entries, these photos were submitted by photographers from 93 different countries. Smithsonian's photo editors selected ten finalists per category—Natural World, Travel, People, Americana, Altered Images and Mobile—and it is up to you to determine the Readers' Choice winner. The photograph that receives the most votes between now and March 30, at 5 p.m. ET, will receive a $500 cash prize and be announced alongside the Grand Prize and category winners on March 31.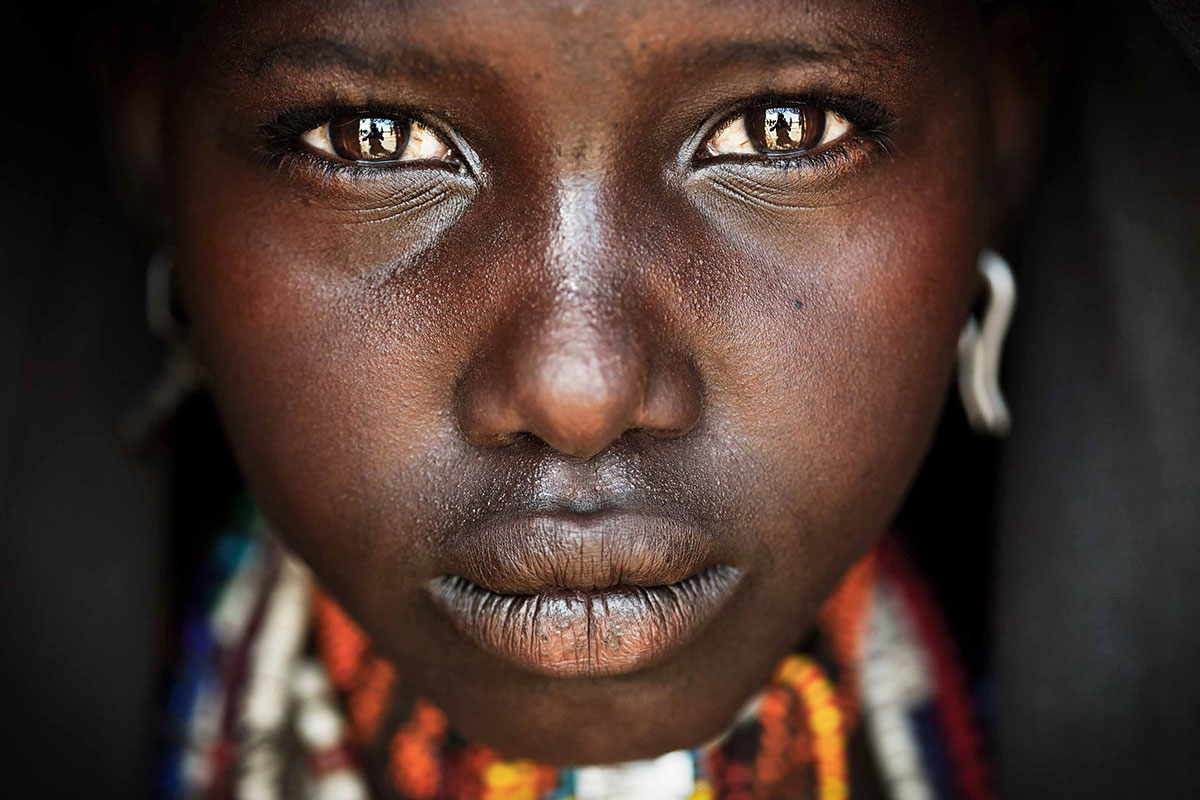 The finalists range from a serene sunrise canoe in Minnesota to a train ride in Myanmar to a vicuña wandering the grasslands of the Andes. Some moments were sought out, others captured by chance. Votes are limited to one person per 24 hours.
Our friends at Smithsonian were kind enough to share a selection of the finalists in the amazing gallery below. You can see all 60 finalists at Smithsonian.com!
via The 12th Annual Smithsonian Photo Contest Finalists «TwistedSifter.